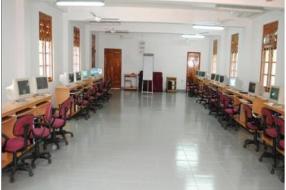 Solid progress has been made towards the setting up FARO's newest BPO project
http://www.victoryag.org/about.htm
at Uduvil, Jaffna. The time line for implementation is 2011 with plans to have the project commencing commercial operations in the fourth quarter. This newest BPO, which will be owned and operated by the youth of Uduvil, with the guidance of FARO and the Uduvil School, will be named ELIZA AGNEW BPO SERVICE CENTER, after the well known former principal of the Uduvil Girls School, where the BPO will be housed.
The Hayleys Group can i take valium periodically while pregnant of companies have enthusiastically joined in to provide the all important out sourcing work to this new BPO and assist in the setting up of the facility. Infra structure for a twenty seater is been planned with primary funding support coming from the ICTA/World Bank grant scheme. A BPO that would meet the global ISO 27001 standard is been planned. FARO has also hired a new Projects Manager for the North, Mr C Kuharajan, who will be based in Jaffna and be responsible for project coordination and implementation.